What Should We Do in Melbourne Summertime?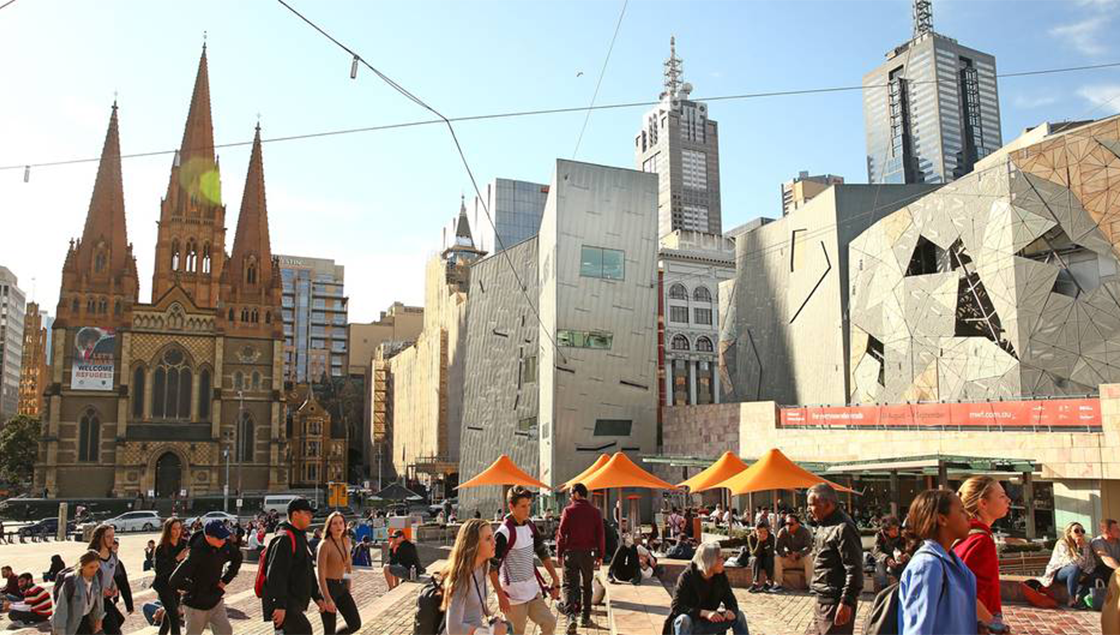 Nothing can compare the summertime in Melbourne city, Australia. When this city is in its summers, it really gets hot. But who cares about the weather, when the city has to offer plenty of attractive activities?
Melbourne city provides its travellers with endless things to do and see. It becomes overwhelming for both locals and travellers from where to start exploring Melbourne's beauty in the summertime. Melbourne's summer fun is incomplete without watching sports, cultured festivals, intense art scenes and hip cafes. Indeed, serious travellers can't stop themselves from travelling here.
In this post, we are outlining 5 things you must do when you visit Melbourne in summers: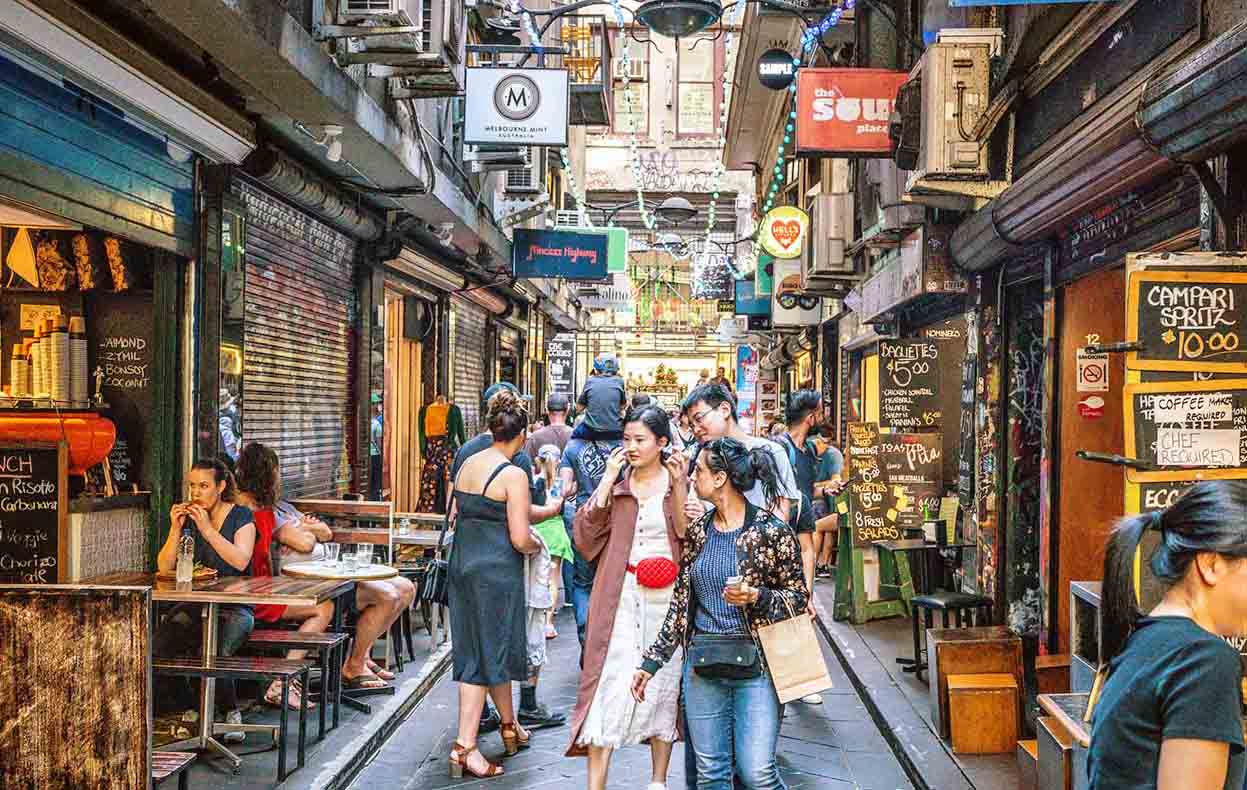 Wander at Artsy Streets
Not all those who wander are lost ― J.R.R. Tolkien.
Summertime and west Melbourne CBD street art tour, tell me a better combo? The Melbourne streets art tour is famous for artsy and free souls. This is one of the main reason travellers are attracted to Melbourne city. During summertime, the visitors come from different places to witness this street to explore its exclusive art and sometimes, they usually start their trips from here.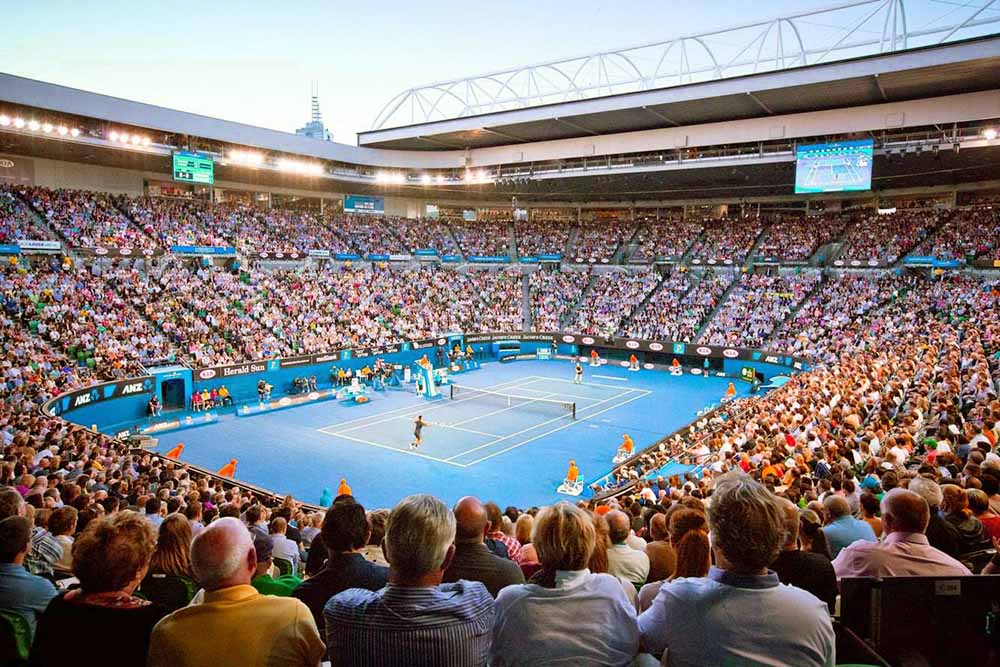 Visit the 'Australian Open'
One of the biggest claims to fame for Melbourne city is its sports. Enjoy the best of game tennis at the 'Australian Open' with family and friends. This is the famous tennis tournament held every year in the summertime. If you love this sport, you must visit it. Relax and chill with your friends while cheering for your favourite players in the Melbourne CBD this summer.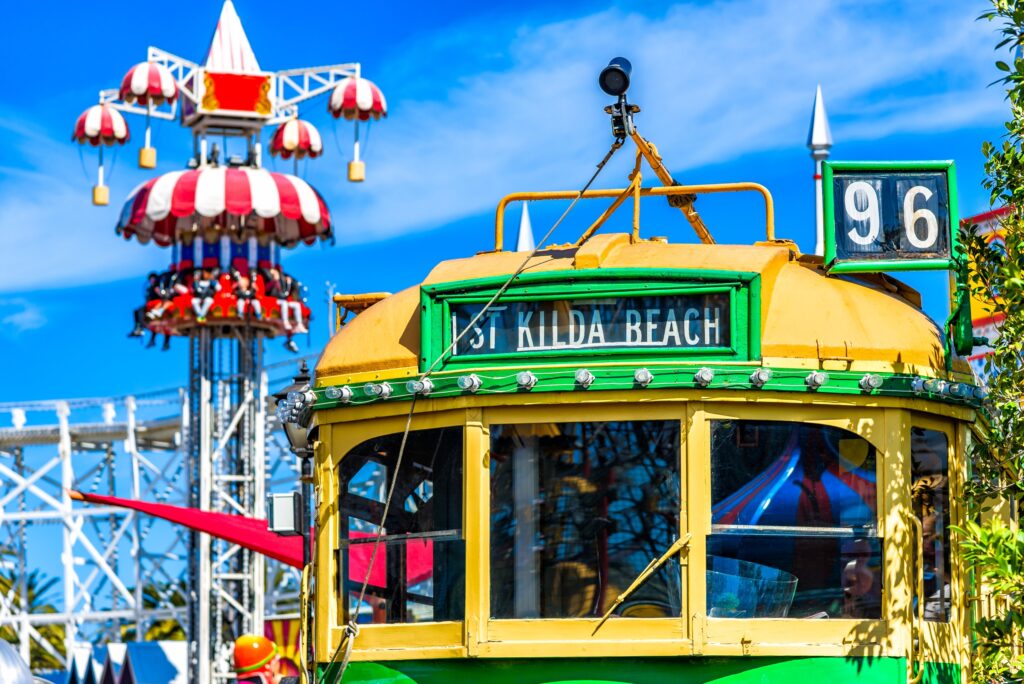 Catch the Scenic Beauty of Beaches
Swim, Tan and lounge ― St. Kilda beaches are perfect for watching a beautiful sunset while enjoying picturesque views with your family and loved ones. It's a stunning wide beach with cold water in the summertime. You get stellar sunsets views from this scenic beach in Melbourne city. If you want to book vacation rental near St. Kilda, Check out our services.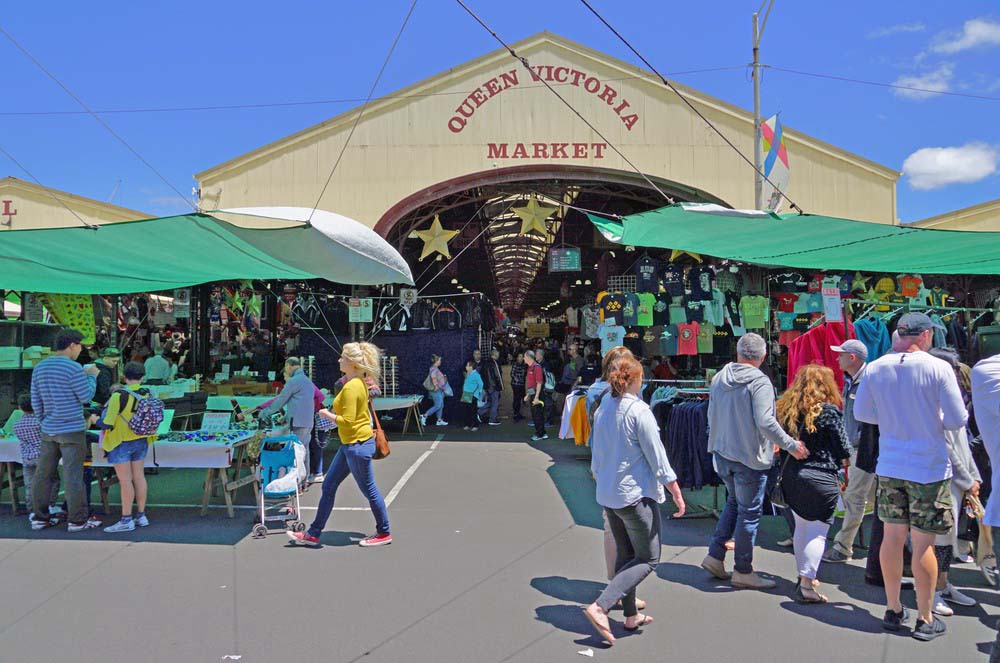 Take a Tour of Queen Victoria Market
Want to get cheap or even free wine sample in Melbourne? Visit Queen Victoria Market! This is an open-air market, comprising of both outdoor and indoor areas. It occupies two whole blocks consisting of vendors and food sellers. Make sure you don't miss out the traditional jam doughnuts from here either.

Indulge in the Beauty of Royal Botanic Garden
Royal Botanic Garden feels like fresh air in the summertime for travellers. This garden is home to 8500 different plants like shrubs, flowers and trees from worldwide. It's a beautiful place to spend time and to relax with your loved ones. This beautiful place can surely take your heart away, and you can find vacation rental here though Airbnb.

The Melbourne city and travellers mix well together in the mid of every year. Furthermore, one of the issues visitors face is to find the right vacation rental in Melbourne. However, Airbnb has solved this problem of travellers. Also, locals of Melbourne can rent out their spare homes to travellers in the summertime.

Make Extra Income With Unused Space
If you want to travel to Melbourne city in the summertime and want to rent out your home/place in your country to earn some extra bucks? Choose KozyGuru Airbnb property Manager before going. We are a professional short term management company and offers services like property cleaning, guest communication, prize optimisation and communication with visitors. Owners of the houses are our partners, and we make sure that travellers get the most out of their trip.
Now you can travel to Melbourne City while accommodating other visitors and earning by your home:
---
Read more:KozyGuru: Professional Melbourne Airbnb Management