5 Questions to Ask When Hiring an Airbnb Property Manager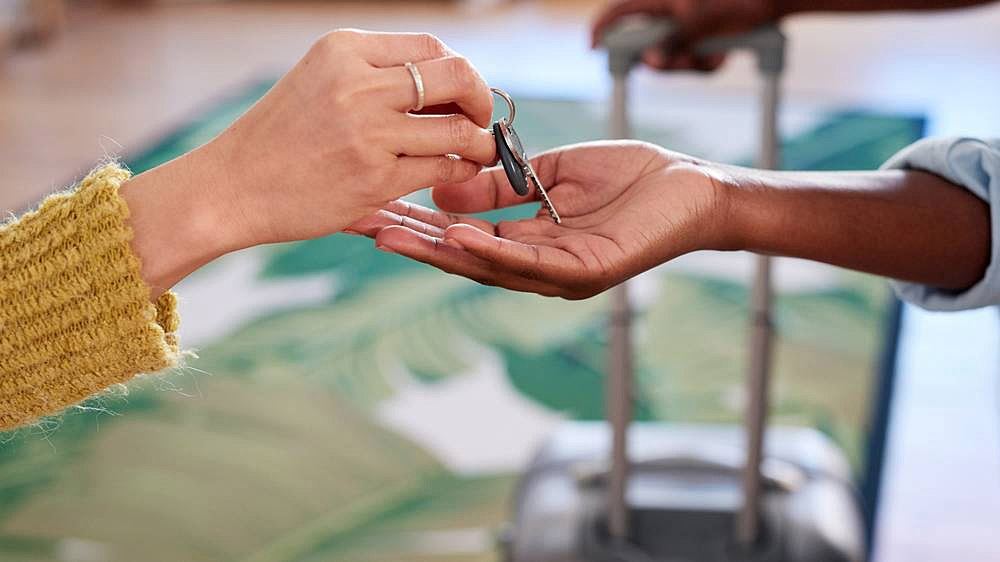 When you become a host of your property, you look for a reliable and trustworthy property management company to hand over your property to when you won't be available. So, what are the most important questions you should ask when hiring a property manager? We have come up with five of the most important questions that you should ask:
How many properties are you managing currently, and how do you do it?
You should always ask this question to figure out if the property manager you're choosing has enough space in their schedule to look after your short-term rental property and ensure that it is properly maintained.
You are looking for the factors that go into Property management, including the size of the property and a team for assisting in the management. Other than that, what kind of tools and automated technology to make their management job easier.
How long have you been in property management?
When choosing a property manager, one should prefer someone experienced in property management. I always prefer someone who is an expert in managing property and knowledgeable about the area and location. They don't necessarily have to be born and raised there, but it would be better if they have experience in the region where your property is located. A reputable Airbnb management company would ensure that their Property management team is well-qualified and you and your guest have a smooth ride through your Airbnb experience.
How do you screen new tenants?
It is always better to know who will be staying in your short-term rental property. Expert Airbnb management company strictly assesses the guest's rental history before recommending them to stay at your property. Airbnb not only lets the guests rate their hosts after staying at short-term rentals, but they also require hosts to rate their guests. Reviewing the guests' rating makes it easier for property management companies to ensure whether the guest has a history of being problematic or not. It also makes it trouble-free for the management company if you give them explicit information about your preferences and reservations regarding your short-term rental property. It may include information about whether you welcome pets or your rental place is child-proof or not.
Will you please give the breakdown of your co-hosting fee?
A professional property management company is knowledgeable enough about the fine points of the co-host fee structure and provides the breakdown of the fee. You can ask your property manager to provide you with the details of the fee structure and see if they answer all your queries with ease. This cost information will help you avoid confusions along your way. You will have an entire cost structure of Airbnb co-host fee for your mental peace if you select an Airbnb management company.
Who will be looking after my property?
As there are teams in property management companies, likely, the person you speak to won't be the person who looks after your property. They might be part of the team, but it's always better to know who will be hands-on and not let a third party manage your rental property. In the end, it's always wise to ask the right questions before hiring and gauging if someone is reliable and including them in your listing.
Hiring an Airbnb property manager from KozyGuru
For Airbnb managers, the ability to operate offline is essential. Unlike other co-hosting platforms, KozyGuru has set up a professional team offline, including customer service, marketing, housekeeping and cleaning, to manage and service all the hosts and guests professionally.
Our rooms are provided with professional cleaning, freshly laundered linen and towels, and premium toiletries are individually packaged; mattresses and pillows are also made from the same series of products used by star hotels.

Therefore, the quality and service of the properties operated by KozyGuru are very reassuring to our customers. Through various service measures, we ensure that guests enjoy a comfortable stay.
We operate in Sydney, Melbourne, Brisbane, Gold Coast, Manchester UK, Vancouver, Canada.
Contact us for a free property earnings estimate and find out more about our services.