FOMO Fridays in Melbourne, A Month Of Freebies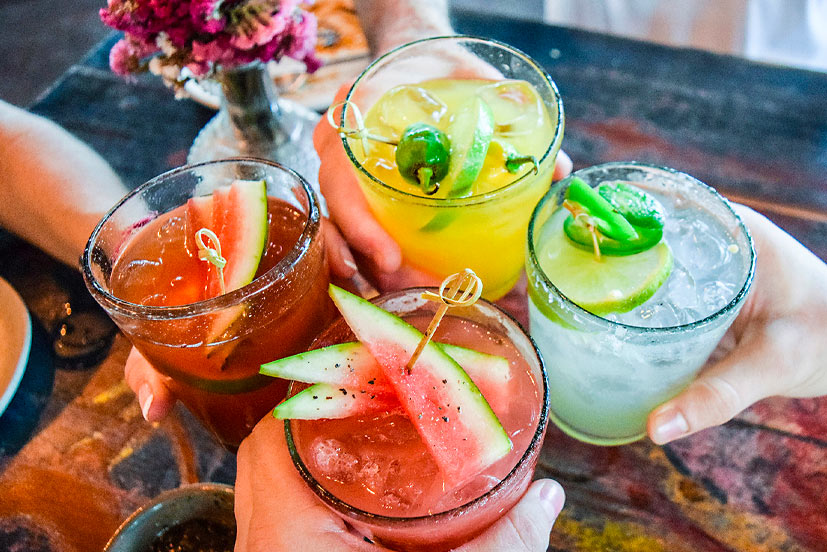 Make sure you're in the office on FOMO Fridays as your favourite hotels, shops, bars and restaurants dish up some serious special offers.Melbourne City's new promotion is to encourage city workers to return to the CBD and major retail centres are offering freebies.
FOMO Freebies:free $50 Myki vouchers, cocktails, doughnuts and discounted parking. There will be gift cards on offer at Melbourne Central and a free glass of champagne when shopping at the Strand.
FOMO Fridays in Melbourne!
Check ou to see things to do and airbnb to book in the city of melbourne
https://whatson.melbourne.vic.gov.au/fomo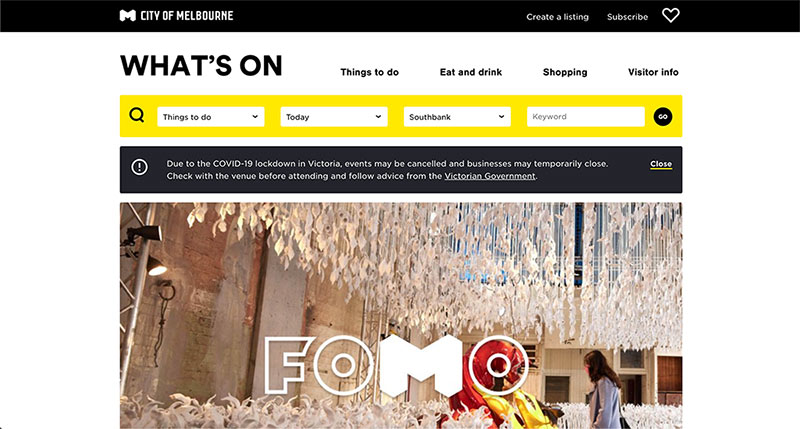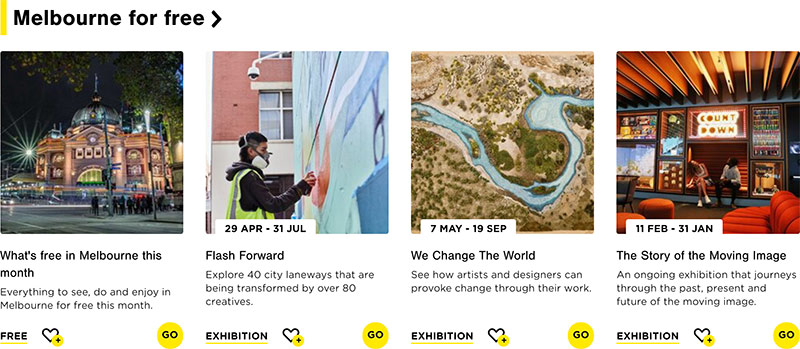 Movie passes can be won at the District Docklands when shopping the Friday pop-up night market.
Other freebies include: 20% off retailers Wittner shoes and Mouche jewellery and 25% off parking at Wilson carparks.
Among all the gifts of this FOMO event, the most eye-catching one, free $50 Myki vouchers!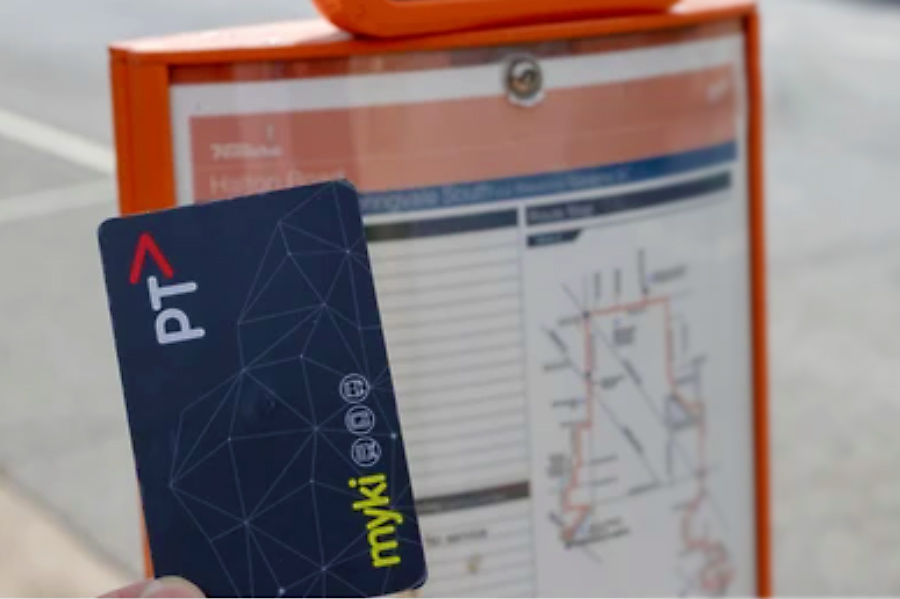 "Trackies and Zoom meetings will be unofficially banned as FOMO Fridays gives all workers another reason to return to their city workplaces and end the work week on a high," Lord Mayor Sally Capp said.
Friday is the day to network and cooperate in Melbourne CBD
The City of Melbourne said 'FOMO Fridays' would start on May 14 and will run for four weeks until June 4. Need some weekend inspo? Look no further. We've found all the best weekend fun in MelbourneCBD(Central Business District)!
You can also check out everything that's going down from May 14 to June 4 over at City of Melbourne's FOMO page.
Instagram: @WhatsOnMelb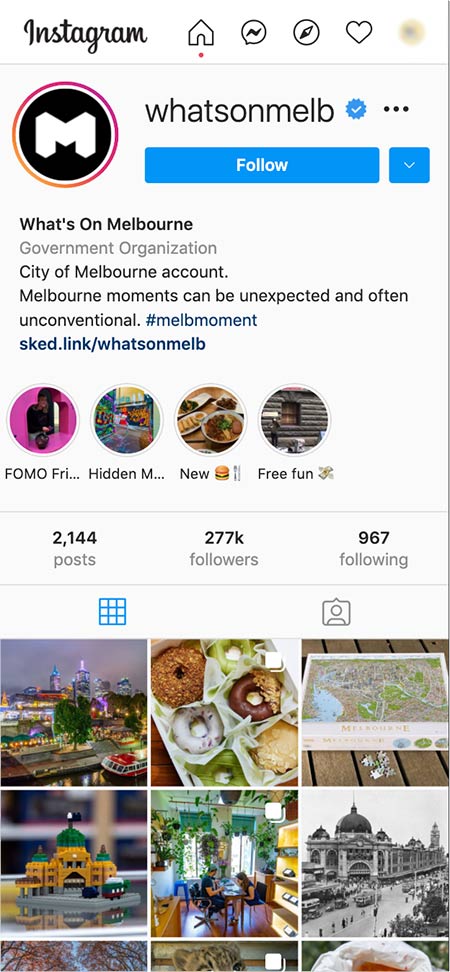 Melbourne Short Stay Apartments - Melbourne CBD
The offer only runs for four weeks, so plan your TGIF outing asap! If you plan to come to Melbourne and need a Short Stay, you can book with KozyGuru. We are a professional Airbnb Co-host that helps Melbourne hosts/homeowners manage hundreds of vacation rental houses.

Sign Up with KozyGuru!Get a custom income estimate
Need some help to manage your Airbnb accommodation?
Partner with KozyGuru and we'll handle everything you need to make a peak profit!
Click to sign up, less than 5mins!
---
Read More:KozyGuru:Professional Melbourne Airbnb management
The content of the article is compiled or collated by KozyGuru, and the sources are from the Internet. If there is any infringement, please contact to delete.