Vacation Rental Strategy During Lockdowns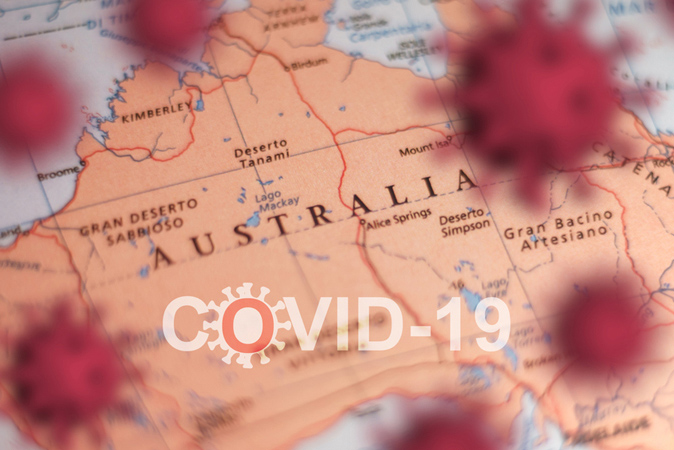 The COVID-19 (Coronavirus) has led to a great deal of disruption and uncertainty all across the industry in Australia. In terms of business, the short-term rental industry has been one of the hardest hit. We understand that this has been and is still a difficult time for many property managers, owners, hosts and travellers who are all looking for the latest information on the solution for vacation rentals.
In the dilemma faced under the epidemic, Australian property rental management specialist KozyGuru provides comprehensive rental management services through a combination of long and short-term rentals and a rental income oriented report for each property with long and short-term rental income and tailored rental solutions.
In general, the Australian long-term rental market has stable and predictable returns. Short-term leases have higher rental yields than long-term leases.
How to adapt your business to the coronavirus?
Our number one priority has always been the health and wellbeing of all of our clients and guests, our team and their families, and our thoughts go out to those affected.
Unlike other rental management companies that only operate in short-term or long-term rentals, KozyGuru property management for Airbnb operates in the short-term rental market and also has an established long-term rental system to help clients achieve a more flexible rental model, maximising revenue returns and avoiding vacancy .
Read More: A comparison for homeowners: Long-Term vs Short-Term Rentals
KozyGuru case study of rental property listing
Learn how to adapt your vacation rental business to minimize the impact of the Coronavirus crisis with our case.
See how our hosts in Marsfield are responding to mid-term rental trends and planning for the future.
Marsfield | Walk To Macquarie University | 6 Guests - 3 Bedrooms - 4 Beds - 2 Bathroom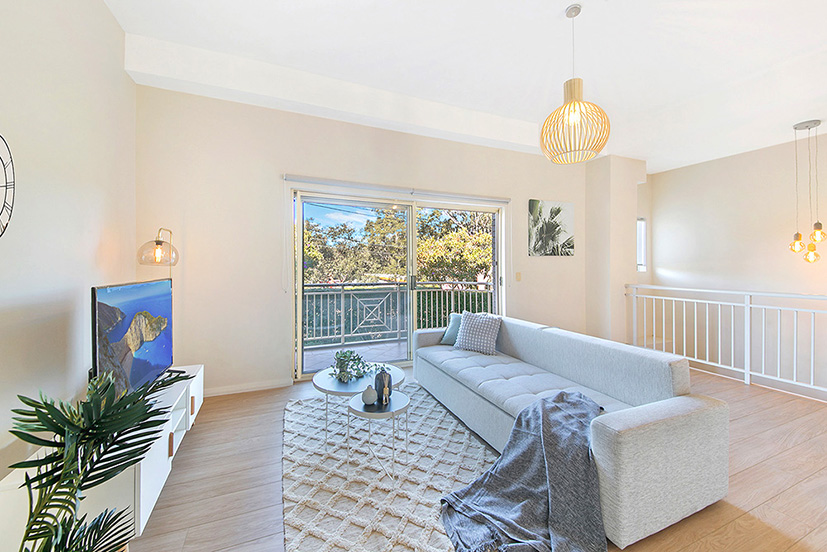 This property has always been available for short-term rentals. During the Sydney outbreak, the KozyGuru team advised our hosts in Marsfield switch to a mid-term rental plan after a professional assessment and planning for the future.
Coupled with our new value-added service, virtual rental property tours, which captures the house in a high-quality video for continuous high exposure on all platforms. As soon as it was listed, we received a lot of enquiries and it didn't take long to get a mid-term rental plan guest order straight away.
Enjoy viewing property at home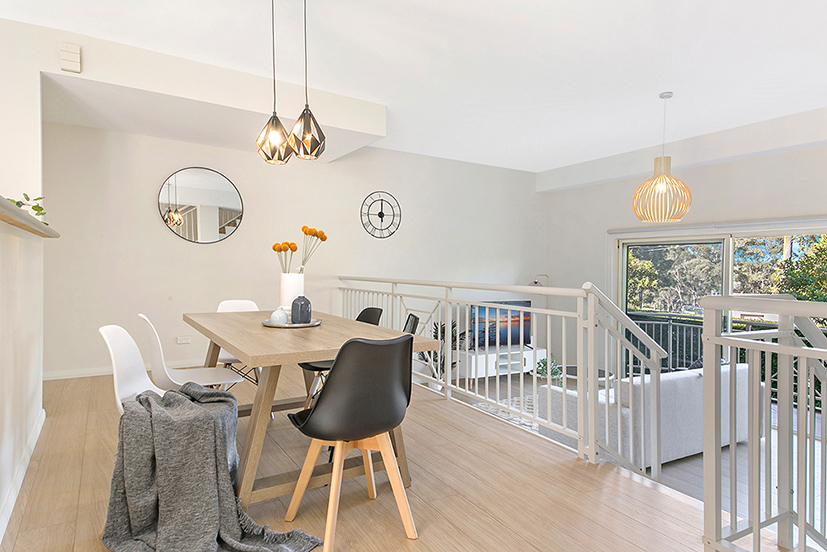 Local manager to help you every step of the way
Our Airbnb management features
What you get with KozyGuru? Here are six ways vacation rental hosts can be proactive during travel lockdown inculding our new value-added management services: virtual rental property tours are safe and simple.
Properties viewing During COVID-19 landlords are struggling with the lack of interest in their homes as a result of the epidemic. Tenants in need of rental accommodation are also frustrated by lockdowns that prevent them from renting homes. KozyGuru new value-added service [virtual rental property tours ] provides high quality and clear images, so that tenants can view properties in great detail, without ever leaving the comfort (and safety) of their home.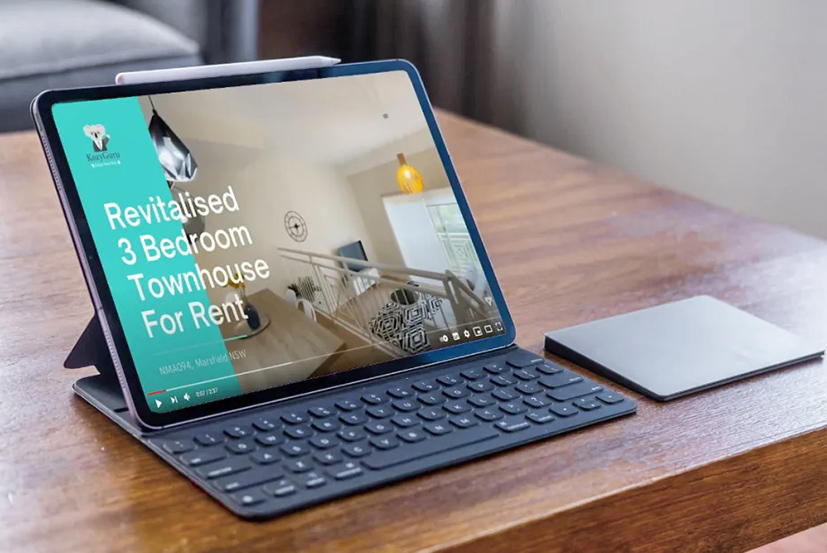 Furnished long term rentals, convenience and simple
In Australia, there are a number of ways for landlords to make their property available for lease from Fully furnished to Unfurnished, but usually long term rentals are unfurnished so furnished long term listings are not easy to find, so they are usually in great demand. We make it easy for landlords & tenants.for landlords: rent their properties furnished for tenants:find the furnished accommodation that best suits their needs and time frame.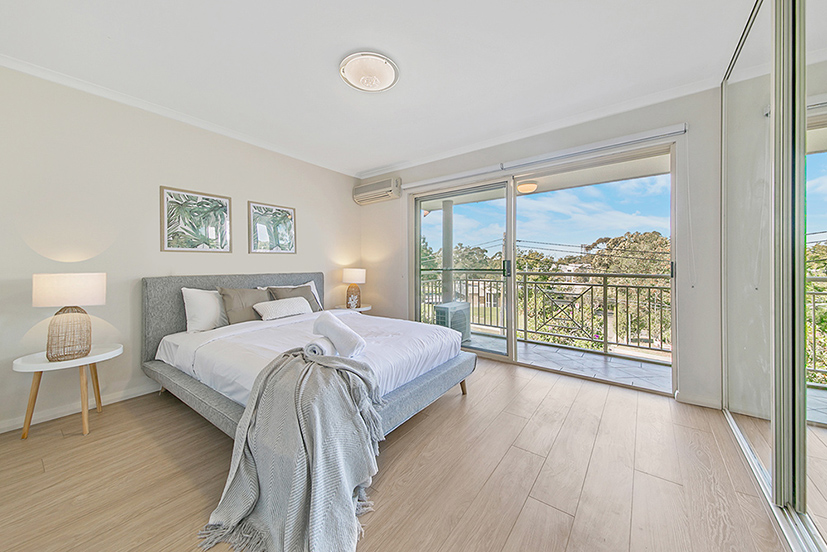 Tailored investments strategies & rental plan
Tailor your rental plan to fit the season and market for the highest yield, with the flexibility. Dynamic long-term and short-term rental switching (including mid-term rental!) to avoid vacant listing. Manage your rental plan by employing rental agencies will ensure that your Airbnb listing is always competitive and adjusts appropriately during the high and low seasons of your rental business.
Listings on all top booking sites
We list on major platforms such as Airbnb, Booking.com and more to maximise exposure.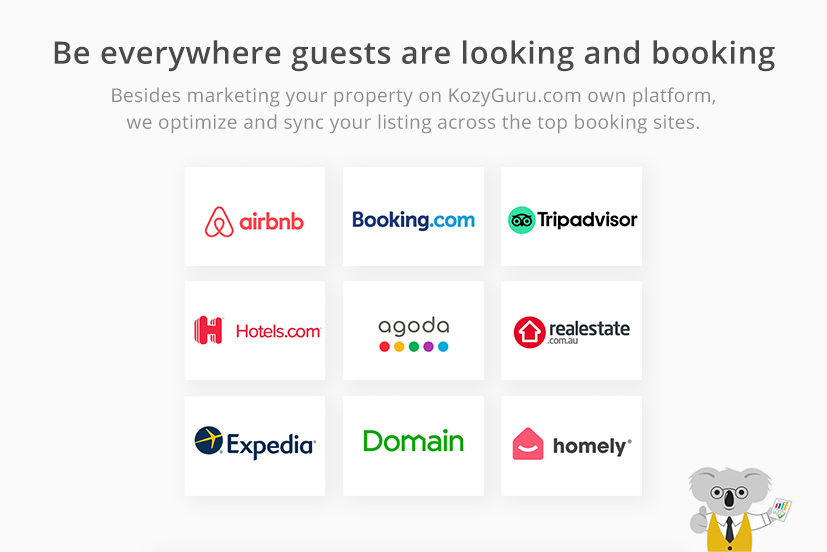 Monthly Inspections and 24-7 online proprietary performance reporting to give our property owners full-transparency of their rental property.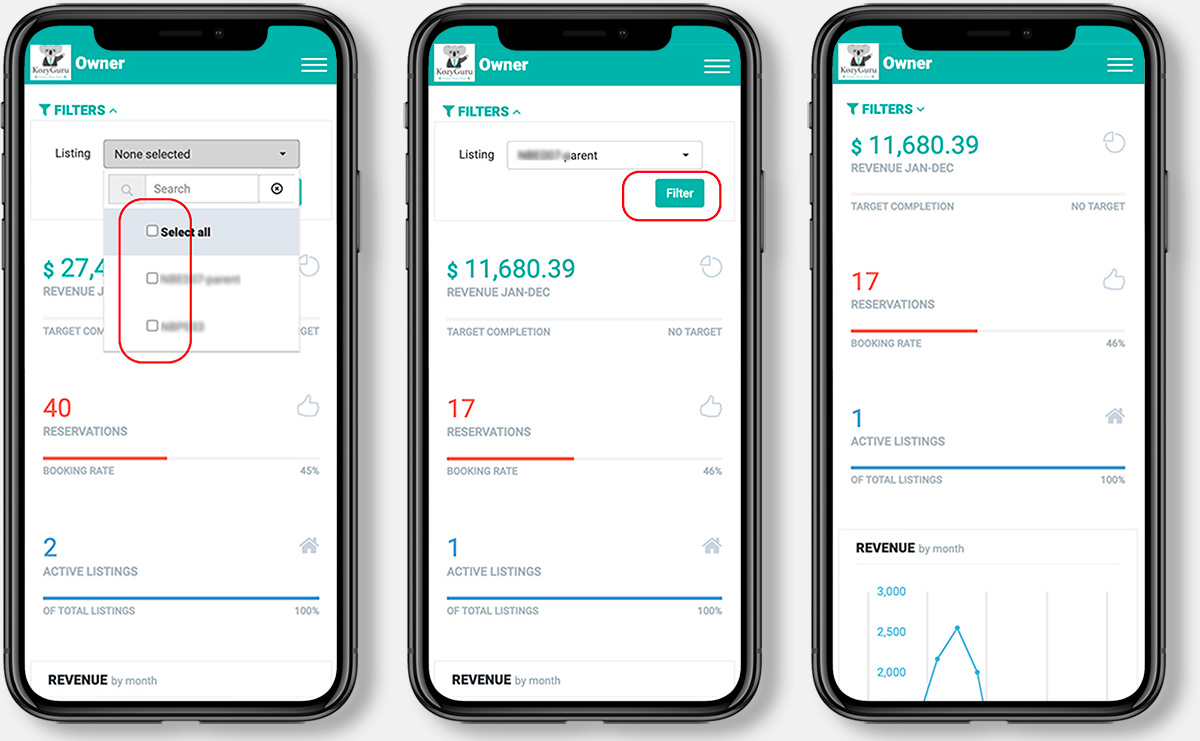 Better Home Care + Housekeeping, taking care of property owner and guest
We take care of it all – listing optimization, pricing, guest communication, maintenance and everything in between. Our local team looks out for your home, conducting regular inspections and maintenance. Plus, our trained housekeepers carry out consistent cleaning measures after each stay, so your home will always be 100% guest-ready.
The rental market in the wake of the epidemic is still somewhat uncertain, but KozyGuru predicts that once we can all travel again there will be an increase in STR units on the market as more and more people seek to supplement or replace their income in any way they can. We also anticipate that we will see greater demand for short-term rentals as more budget-conscious travelers seek affordable lodging options.
KozyGuru is addressing the issue of post-epidemic vacancies with a flexible, customised property long, mid and short term rental management solution. Beyond these (necessary) quick responses to problems presented by the pandemic, we are also looking towards future and longer term strategies, including a higher yield leasing model plans and solutions for our clients.
Keep up to date with the latest information
Government support
News:NSW government extends financial support to tenants and landlords
The NSW Government has announced it will provide increased security for tenants and financial support for landlords by extending the Residential Tenancy Support package.
Minister for Better Regulation and Innovation Kevin Anderson said the Residential Tenancy Support package will now be paid for a second month and eligible landlords can now apply for up to $3,000 to cover the two months from 14 July 2021, assuming they have reduced rent for their tenant by at least that much.
The application must be submitted by the:
landlord; or licensed agent engaged to manage the property the subject of this application: application form
Read more:How to apply NSW Government residential tenancy support payment? Landlords rebate up to $1500
Victoria State Government
Read more:Victorian business support increased, Business Costs Assistance Program Round Two
Deciding between short term or long term rentals
The major factors to consider when deciding between using your second home as a short-term or long-term rental investment are the amount of time you anticipate using, your revenue expectations, and tenant expectations as it pertains to property wear and tear.
Contact us today to learn more about our vacation rental management and agent rental fees: submit your contact info to the KozyGuru team below.
Now servicing: Sydney, Melbourne, Brisbane, Gold Coast in Australia. Get a free quote today!
Property Rentals Management
Seeking vacation home rental agencies? Get a Projection.
Contact us to get a free potential outlook for your property.