What Does an Airbnb Manager Do?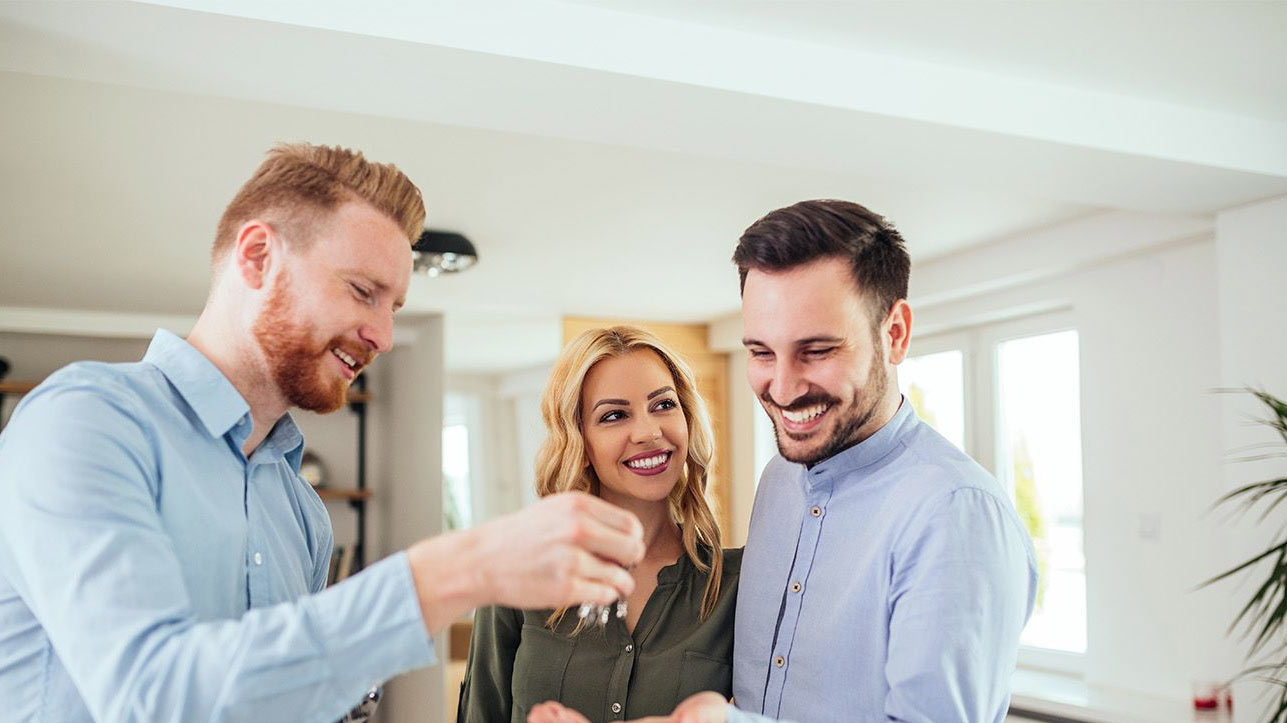 Airbnb is becoming one of the profitable businesses in the world. When you start learning how to build and scale an Airbnb business, one of the surprises you find out that you don't need to do all the business by yourself. Yes, you heard it right! You can hire Airbnb Manager to take care of your business. Airbnb manager/management is also known as co-host/co-hosting. The manager must make money while running your short term rental place, and as your property manager, he/she must be in constant communication with the Airbnb homeowners, staff and guests.
However, before hiring one, you must know the Airbnb Manager's duties as a short-term rental owner.
Services provided by Airbnb manager
Airbnb manager should be an expert in property management. The services they offer should ensure a consistent five-star guest experience and high occupancy rates. Here we are mentioning some of the services provided by the Airbnb manager:
Advertisement of Property:

Airbnb managers take high-quality pictures of your property and post them on Airbnb listing. Sometimes they even create Instagram, especially for your property and actively update your listing on Airbnb or even on popular short term rental platforms.

Right Rental Rates:

He/she performs the market research to determine what prices similar properties have in the market. Airbnb manager makes sure that your property is priced competitively.

Customer Services:

He/she maintains open communications with guests to make happy customers, reduces vacancy and increases bookings.

Maintenance and Repairs:

They ensure that everything is maintained and working correctly in your short term rental place. They maintain everything in tip-top shape to keep the customers happy and to gain 5-star ratings.

Finds High-Quality Tenants:

As an Airbnb Manager, he/she should verify the guests through their previous reviews and ratings.

Information on Housing laws:

They know how to do Airbnb co-hosting and have a sound knowledge of local and federal housing regulations.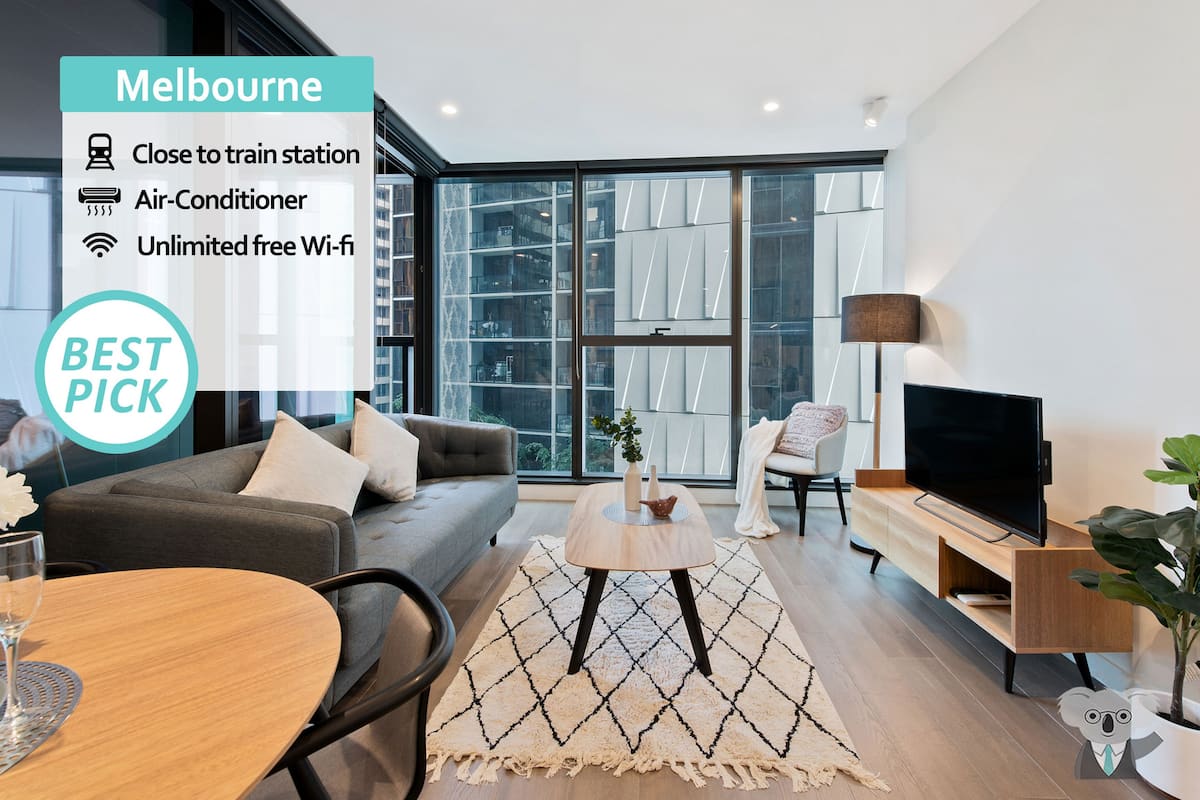 When should you hire Airbnb manager?
The ideal time to hire Airbnb Manager is when you know that you won't be able to manage your short-term rental place 100%. Try to figure out your schedule and see if you need Airbnb co-hosting services for your space.
You may need property management services in your life when you are working full time or managing other business. If you feel that you are not offering excellent services and experience to your customers, you should hire an Airbnb manager to boost your short-term rental industry.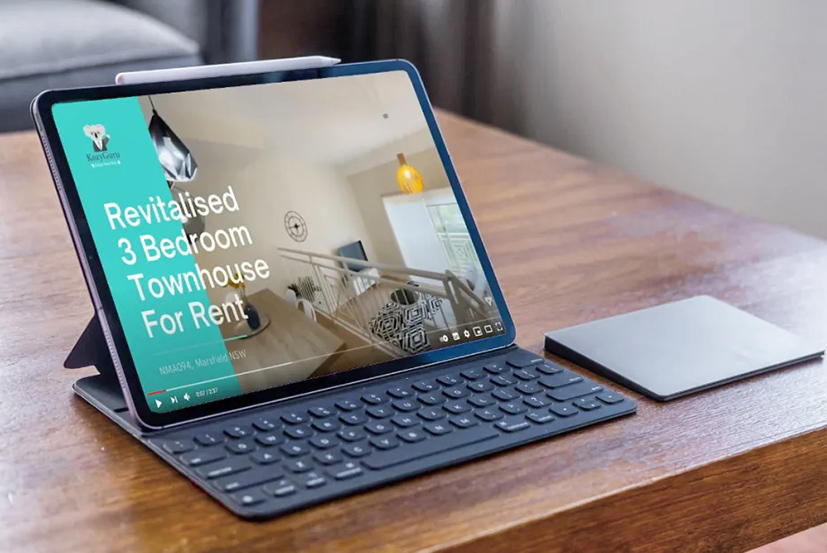 Choose the hosting service that suits you
Hiring Airbnb Manager is a big yet tough decision. However, if you hire the right person, he/she can pay you back profitably. That's why, if you can afford the property management fees, you can indeed transform the guest experience and boost your marketing efforts. To change your short-term rental game, consider our Airbnb Managers. We are a professional online property management platform, and we offer overall Airbnb co-hosting services to the hosts and guests. We have excellent and professional Airbnb managers who know how to take care of your short-term rental space and generate extra profit out of your rental space.
KozyGuru co-hosting service features
To maximize your rental income, please consider KozyGuru Australia Airbnb Management.
We are a professional short-term rental management platform. We provide end-to-end hosting services for landlords and guests. We take care of your home/apartment including: high-quality cleaning services, furniture decoration, online marketing, customer service, etc. Now, convert your apartment/villa into short-term rental housing and get the most income! All you have to do is collect rent.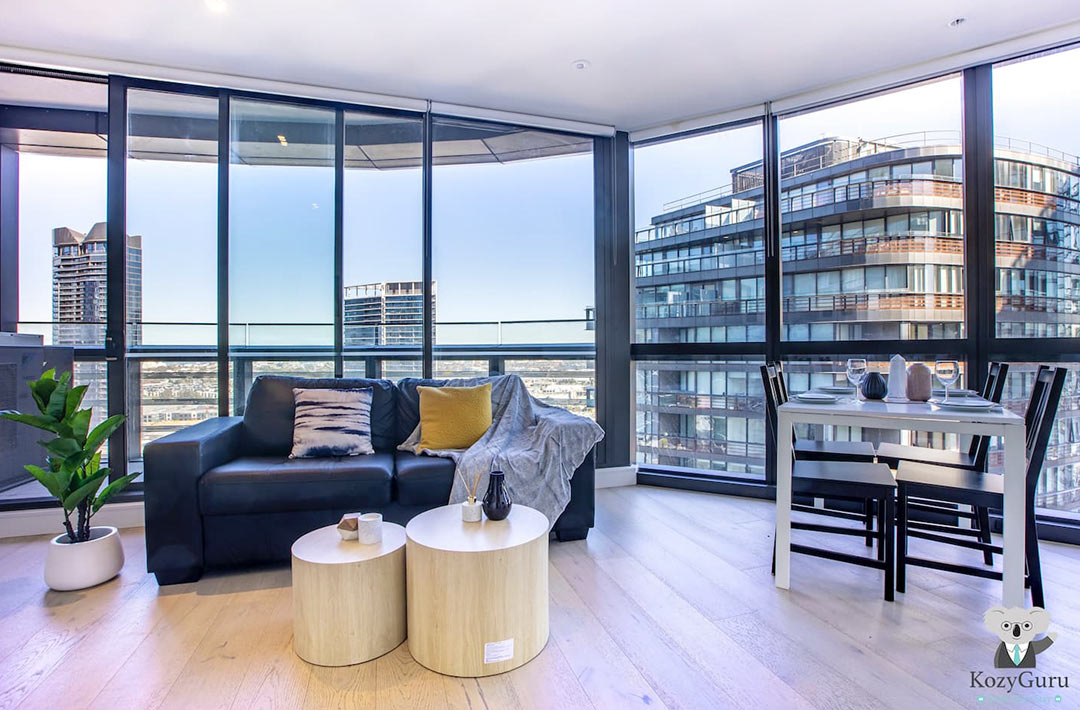 KozyGuru's one-stop, fully managed service takes care of all the work for the landlord, plus a proprietary system for homeowners to see immediate updates on the status of their property, making it easy to stay home and earn a significant amount of extra income, even if they are now unable to enter Australia due to the COVID-19 outbreak.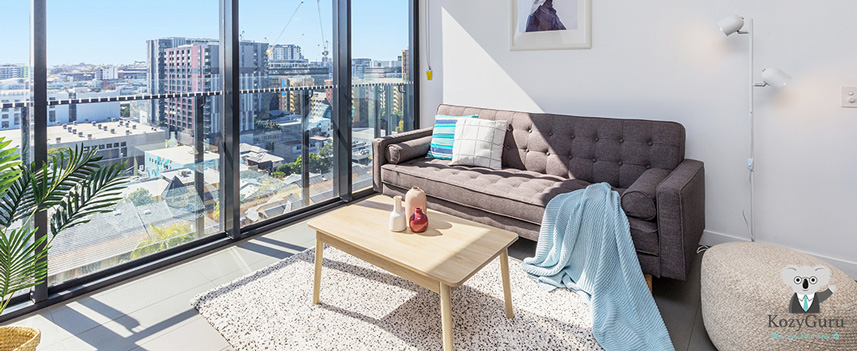 Property rentals - Ask an Airbnb expert:
Want more information about short-term rental & aribnb management services in Australia?
Contact Us today we'll send you more info.