A comparison for homeowners: Long-Term vs Short-Term Rentals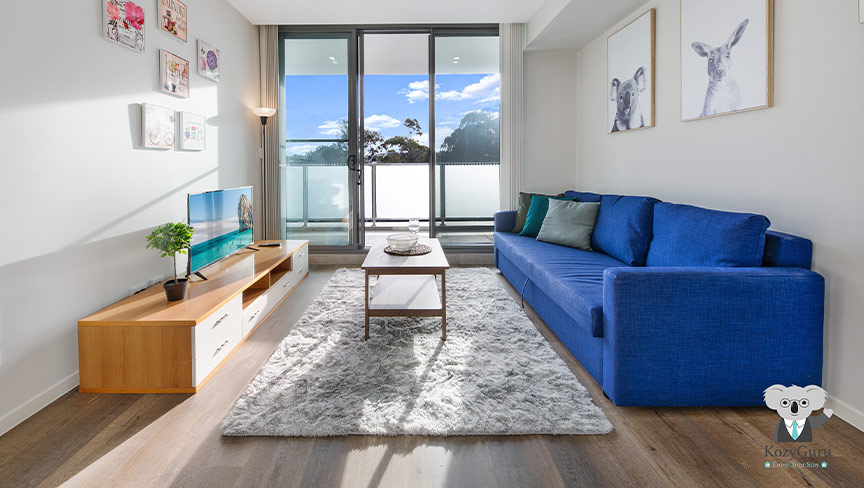 Investing time and money in a property and getting the best return from renting that property is surely one lucrative way of doing business. But, which one is a better way for homeowners to manage their assets, either long-term rentals or short-term rentals, is the question.
In this post, we will discuss the differences and benefits of both long-term rentals and short-term rentals.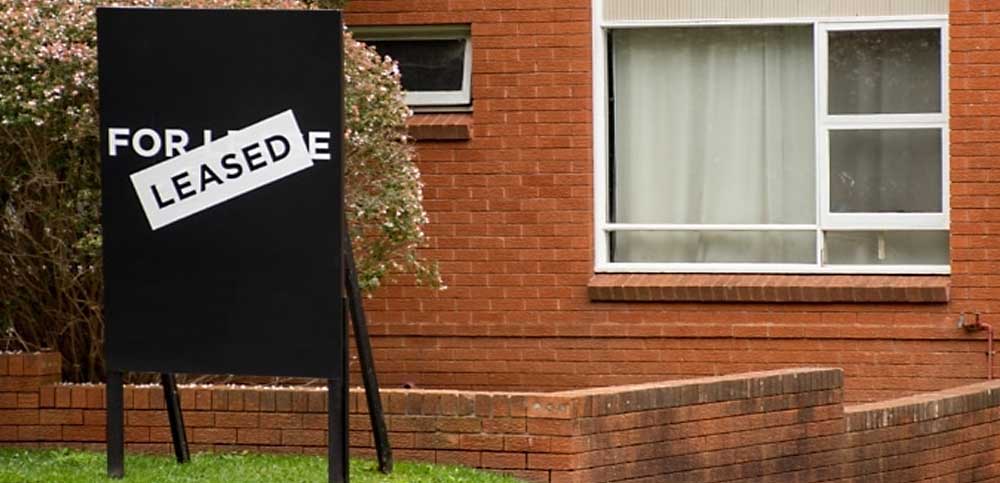 Long Term Rentals
Generally speaking, the landlord collects fees from the tenants monthly. The common rental model requires the signing of an agreement. There is no statutory period for the lease in Australia, but in the market, it basically starts at 12 months. It may adjust according to the specific situation of the tenant and the landlord.
The Appeal in Long Term Rentals
When it comes to investing in property, long-term renting is the most traditional and consistent way. Some of the benefits and hindrances that property owners get when going for long-term rentals are:
The tenants staying in long-term rentals are responsible for their utility bills. This benefits the property owners because they could save up on their expenses. However, in short-term rentals, the property owners have to take care of utility bills and withdraw them from their monthly income.
Longer Lease with Constant Cash Flow
Most long-term rental leases are year-long or have a specific deadline. This ensures that you won't have trouble when it comes to renting your property or cash flow, whether it's off-season or not. In long-term rentals, the cash is usually collected monthly, unlike short-term rentals where the leases are shorter, and the income varies from tenant to tenant. In the short, long term rental has a positive and stable cash flow for the property owner.
In long-term rentals, the tenants are accountable for the property. They treat it like a home without requiring the owners' help in amenities. It requires more hands-off management from the owners as compared to short-term rentals. They take care of the property and its maintenance, unlike short-term rentals, where the tenants treat the property as a hotel.
Less Turnover due to Same Tenants
It is comfortable for long-term rental owners because they rent out the property to trustworthy and reliable people without worrying about maintenance, communication, cleaning, and paperwork. However, there is much need for hands-on management, co-hosting, and loads of paperwork about every tenant in short-term rentals.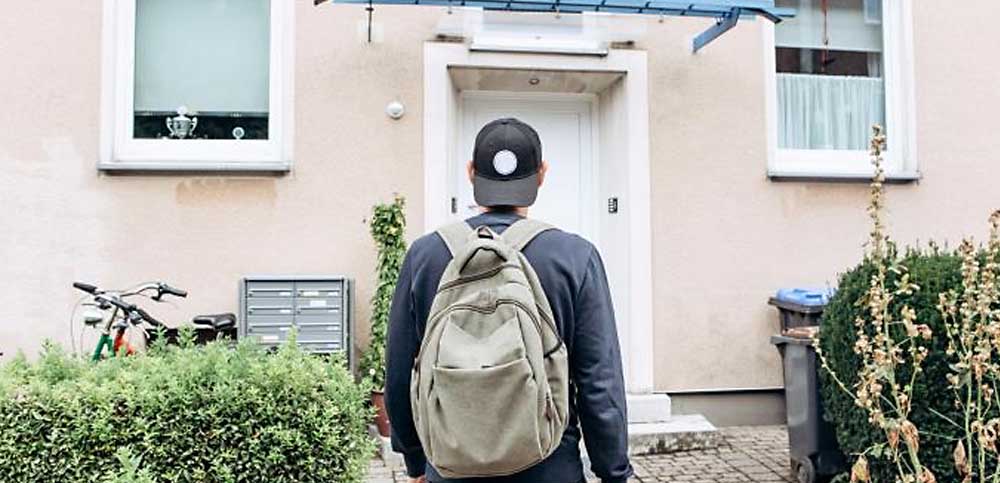 Short-Term Rentals
A renting model that has gradually emerged in recent years. It is a way of renting a house daily. Charged by the day, short-term rental is also called daily rental. The duration of short-term rentals is often not fixed and usually refers to the rental period of 1 to 90 days—the most common short-term rental platform as Airbnb.
Perks of Short-Term Rentals
Many short-term rental landlords said that their 6-month rental income could basically easily exceed the income of traditional rental prices through the Airbnb short-term rental platform. Therefore, it is not difficult to see that one of the most obvious advantages of short-term rental is that it can bring more income to the landlord. In the real-estate industry, short-term rentals are the new choice of tourists at the moment with the hype of Airbnb's success globally. Some of the key benefits that short-term rental owners get include:
Short-term rentals provide room for higher-earning; specifically, if your property is in tourism areas, then chances of making more income through renting your property increases. Property owners can also change rates during peak seasons, so there is no stable cash flow like long-term rentals.
In short-term rentals, the property owners charge premium rates, and it's easier for them to adjust their nightly rates than long-term rentals. Because most long-term contract rentals are fixed prices, but short-term rental owners can change their prices from tenant to tenant.
Occasionally using your property while renting them out in short term is easy because they are less occupied during the year. Short-term rental owners also use co-hosting methods with Airbnb management companies that help them in hands-off management of maintaining & renting out their property.
As compared to long-term rentals where you get stuck with only one tenant for the duration of your lease, who may end up as a bad fit for your property and not pay bills on time. This situation can be avoided in short-term rentals where you can easily change tenants. While both short-term rentals and long-term rentals have their pros and cons, these property investments have similar revenue-generating prowess.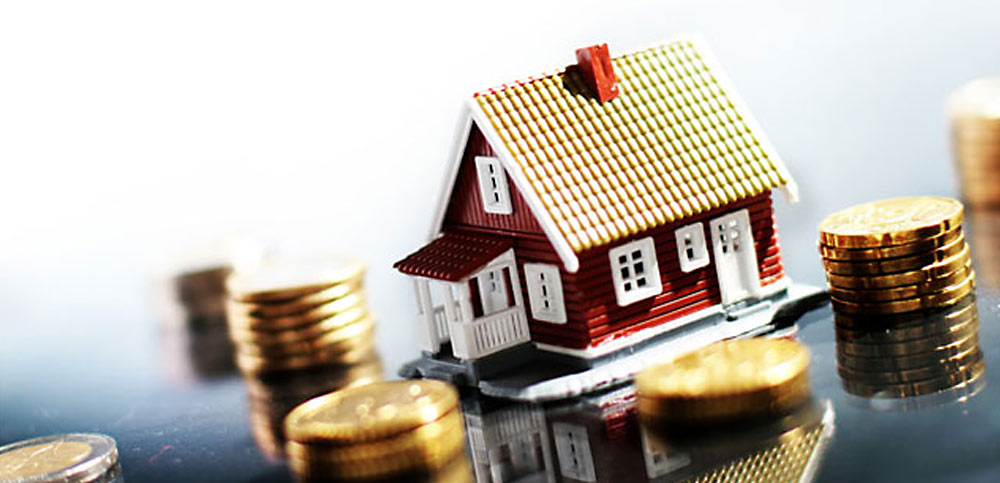 There are few property management companies in Australia that simultaneously provide two types of leasing services, resulting in a third type of leasing-long- and short-term leasing. This method is derived from the COVID epidemic. Overseas tourists reduce short-term rental properties, and property management companies have emerged in response to the times to minimize the loss of owners and increase the rental stability rate.
Read more: Why Airbnb Would be More Popular than Hotel Post-COVID
Short-term rental property management service in Australia covers a wide range, including home furnishing, photography, bill processing, etc. Basically, the owner can settle at home and collect rent every month. Tenants are mainly tourists and business people, and the rental rate of return is often related to the property's location, the convenience of transportation, and the characteristics of the property.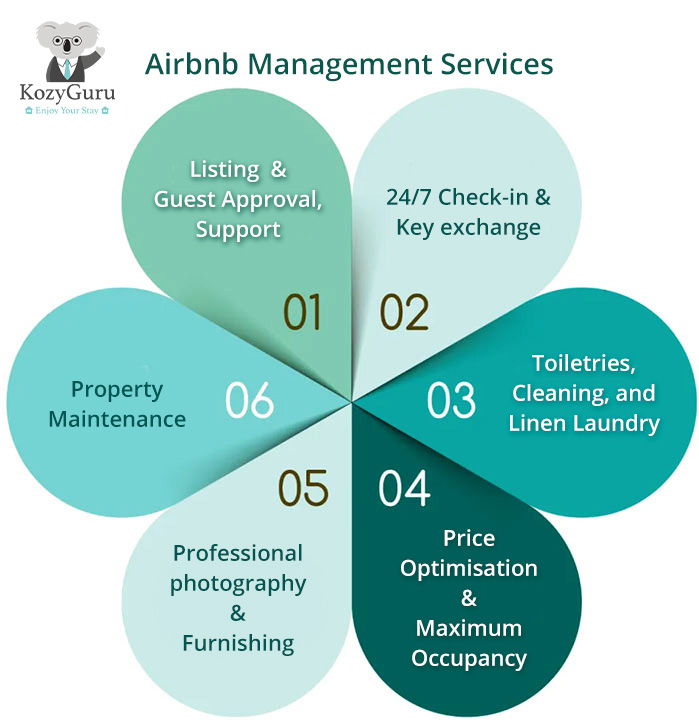 Take photography as an example. In fact, every seemingly simple photo is produced by the cooperation of every professional home furnishing and photographer.
The following is a comparison chart of professional vs. unprofessional, Everyone should know the superiority at a glance, so let us handle it professionally~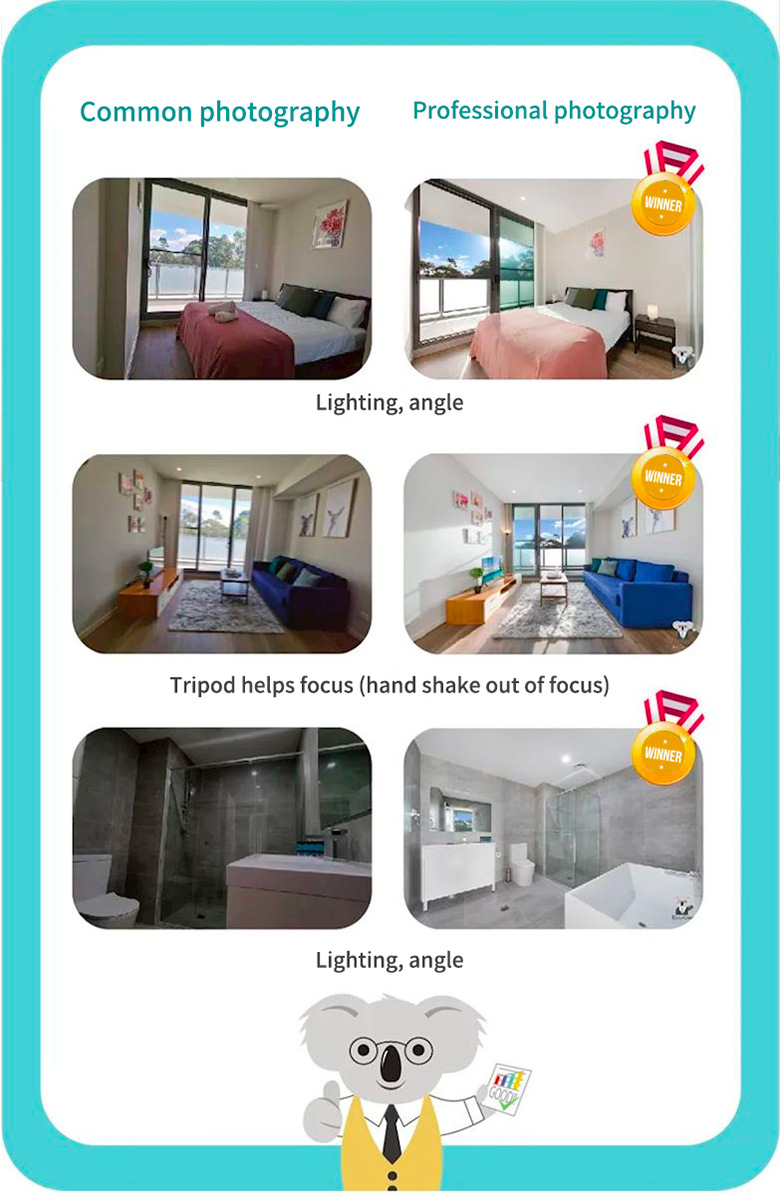 Short Term Rental Case Study
6 Guests - 2Bedrooms - 2Beds - 2Bathrooms
KozyGuru | Wentworthville, Sydney, NSW, Australia |
Comfortable 2 bed apartment + free parking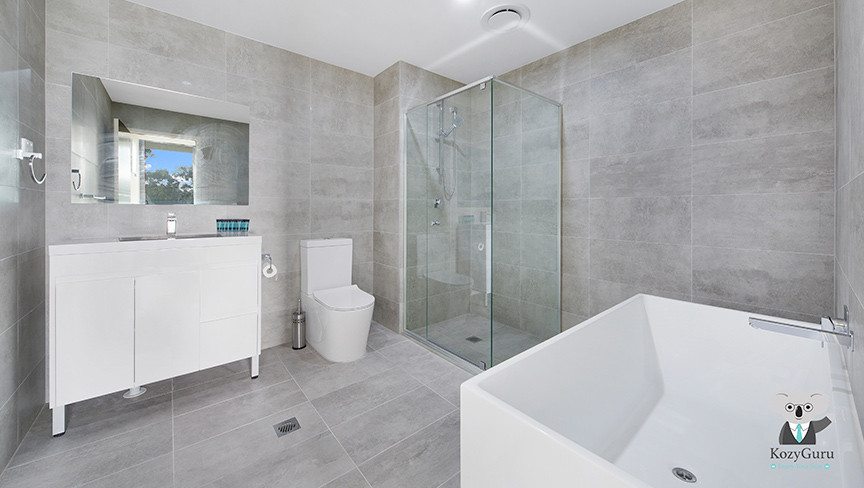 Sydney Vacation Rental — Our Host Story Background
Host lives in the city viewed Google reviews found KozyGuru | Airbnb Property Management. Although there are many hosting companies online to choose from, After comparison, the landlord found that KozyGuru was relatively familiar and professional in the area where the property was located, and finally chose KozyGuru to manage his property.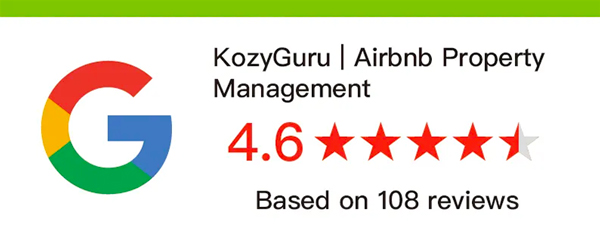 KozyGuru found that the local long-term rental market is relatively inactive. Relatively speaking, the short-term rental market has great potential. Based on professional advice from KozyGuru, homeowners have turned to the short-term rental market. Renting $650 per week will increase your extra income by 50%!
KozyGuru makes the process of earning greater returns from short-term renting effortless, achieving up to 50% more than long-term rentals and self-managed Airbnb listings.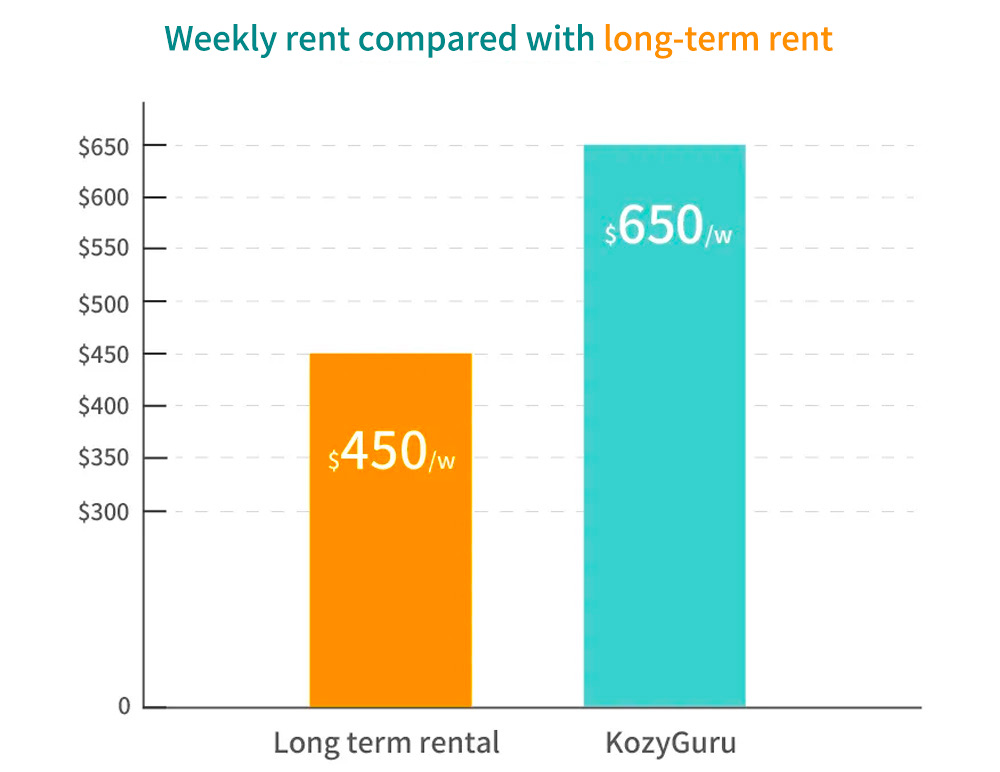 The landlord also put their seldom-used furniture in the home to decorate the short-term rental listing and even took advantage to replace the home with brand new furniture, and homeowner improved the quality of life.
Our team completed the process from getting the keys to final cleaning and going online in just 2 working days and received the first reservation (2-week reservation) within the first day of going online.
What's Your Home Worth?
KozyGuru is one of the few professional long-term, mid-term, and short-term rentals management service company. We take good care of your property and make you a more relaxed landlord.
Why can we achieve higher returns? The smart quotation obtained through data analysis and our high-quality services, and the good tenant reviews brought us to have a higher occupancy rate than the market.
Uncover Your Potential Earnings
You can start the sign-up process online right now; it takes less than 5minutes!
---