How to Spend the Perfect Day in Sydney Summer Time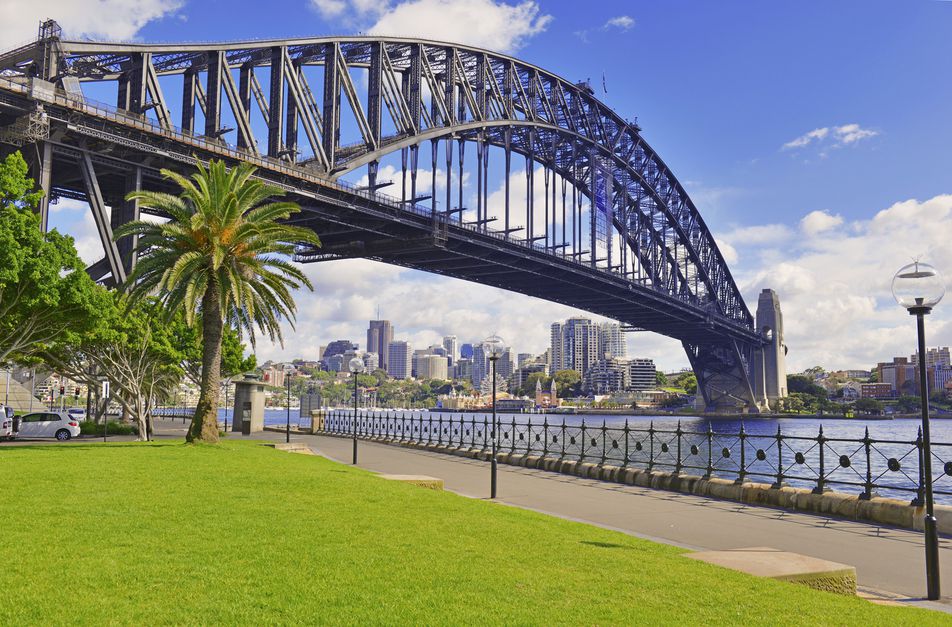 There is no ideal place like Sydney to spend the summer days. Therefore, if you want to go home with unforgettable memories, you must visit these 5 places in Sydney during the summertime.
Harbor. Green. Dreamers. What comes to your mind after hearing these three words? Sydney? Right!
This beautiful harbour city is filled with vibrant and colourful people. Besides citizens, this place is full of beautiful and scenic views to witness and experience summer.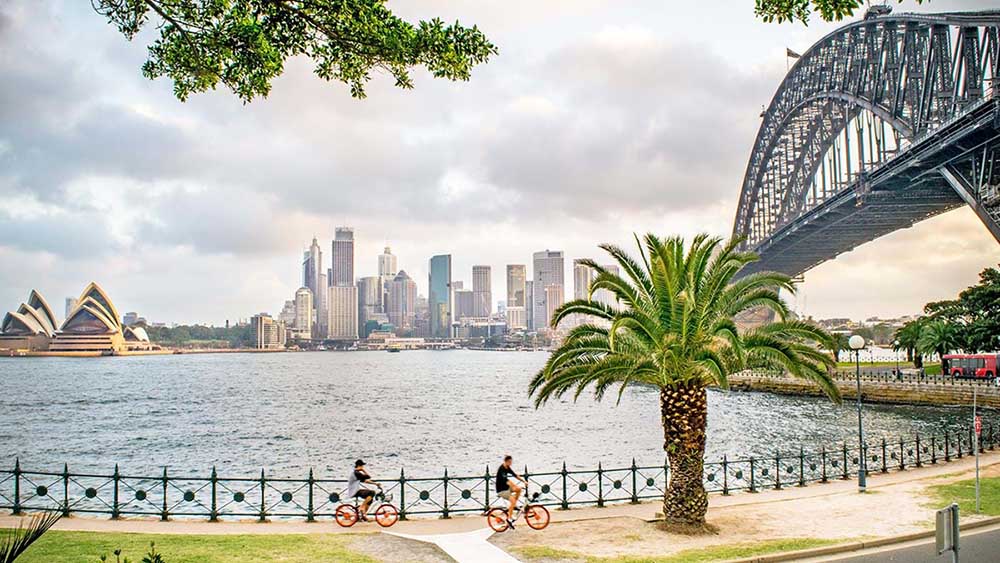 However, if you visit Sydney for a short period of time on your vacation rental income and looking for rental space through Sydney Airbnb, contact us! You will surely want to make most of your short term vacation by discovering the whole of Australia, then these 5 places should be on your bucket list.

Beat the Heat with Bondi Beach
Soak up the sunshine! Any traveller cannot resist him/herself going to this calming and picturesque Bondi Beach when on Sydney's summertime tour. This iconic beach has so much to offer as compared to the other beaches. For instance, near the Sydney CBD, it has world-class restaurants, safe swimming conditions, and offers 1km strip of white sand beaches. These reasons are enough to justify why Bondi comes on the top of the list of Australian shores.


The Most trending Sydney Festival
If you want to experience Sydney culture, then you should go to the Sydney Festival. Every year, this festival excites people by showing extensive talent. This fantastic fest is full of classical music, talks, workshops, cultural performance, art exhibitions and installations. Packed with various domestic and international acts, this mind-blowing festival is accessible to everyone with free events to enjoy.


Enjoy the Serenity of Cockatoo Island
The beauty of Cockatoo Island is fascinating and unbeatable. To get a view of Sydney Harbour, this island is must-going for. Marina Cafe lunch, sitting on a yacht, jumping on a ferry or a night stay, this island is inexpensive and worth splurging. Plus, you can easily do camping, and glamping as green tents are permanently pitched here.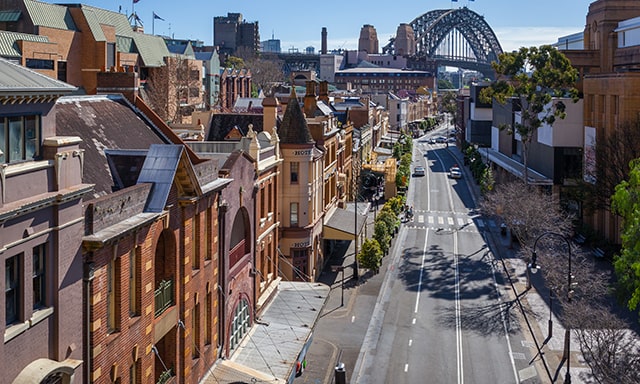 Great food with Good Vibes at Campbell's Stores Precinct
Delicious food on the rocks! This Sydney old town was once an expensive culinary landscape of the city. Only a handful of restaurant options were available, but now travellers, especially in summers, come here to enjoy inexpensive food and a fantastic view. Whiskey at The Doss House, Maybe Sammy Bar and seafood at Catch have the best to provide travellers. The rooftop restaurants are also available here.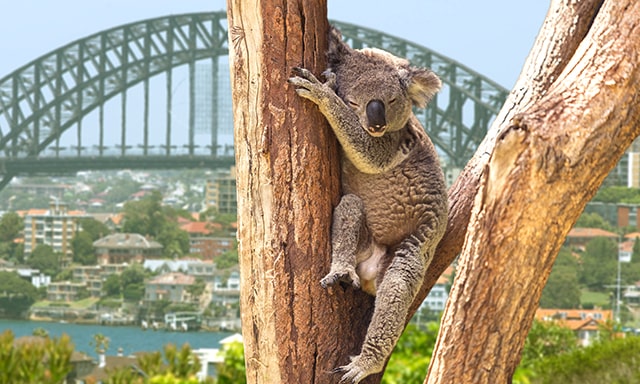 Watch Out Wildlife at Sydney Zoo
Summer tours seem incomplete without watching wildlife. You should see one of Australia's best wildlife homes located in the centre of Harbor. This zoo is famous for getting the close looks of kangaroos, koalas, platypus, wombats and saltwater crocodile.

Sydney Summer Vacation rental
These five places can be a complete travel package in less time and budget. If you want to go for a vacation rental at reasonable prices, feel free to contact us. We are professional Sydney Airbnb co-hosts and connect hosts with guests in great deals.