Airbnb Guidebook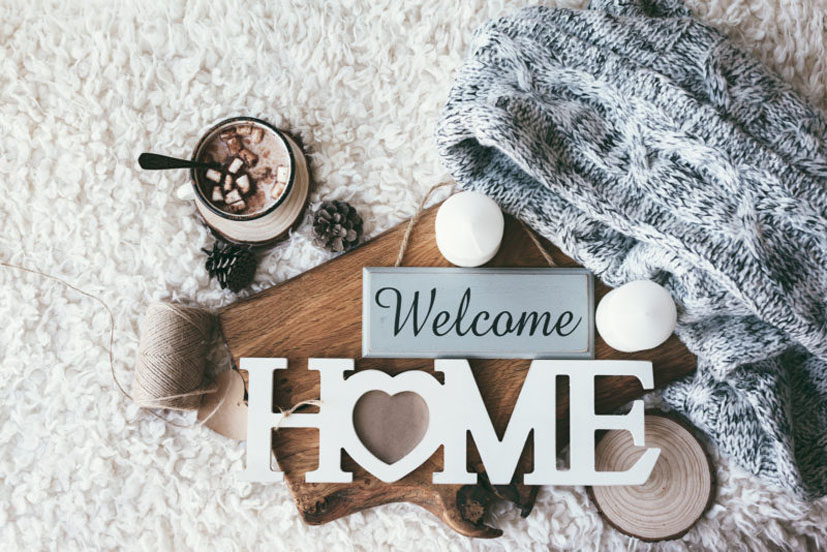 Congratulations on setting up your Airbnb! Now you are thinking: Decors are up, essentials are stocked, listing is done! What can I do to make guest experience better? The answer is: Create an Airbnb guidebook!
Check out our other blog posts on how to prepare your home for Airbnb! It contains a lot of helpful tips for new Airbnb hosts.
What to Include in Airbnb Guidebook
It is helpful to include important info such as the Wi-Fi password, instructional manual for some of your techy devices and amenities in your unit, house rules, helplines, check-in and check-out instruction etc. This information is essential to a guidebook and help your guests to navigate their stays.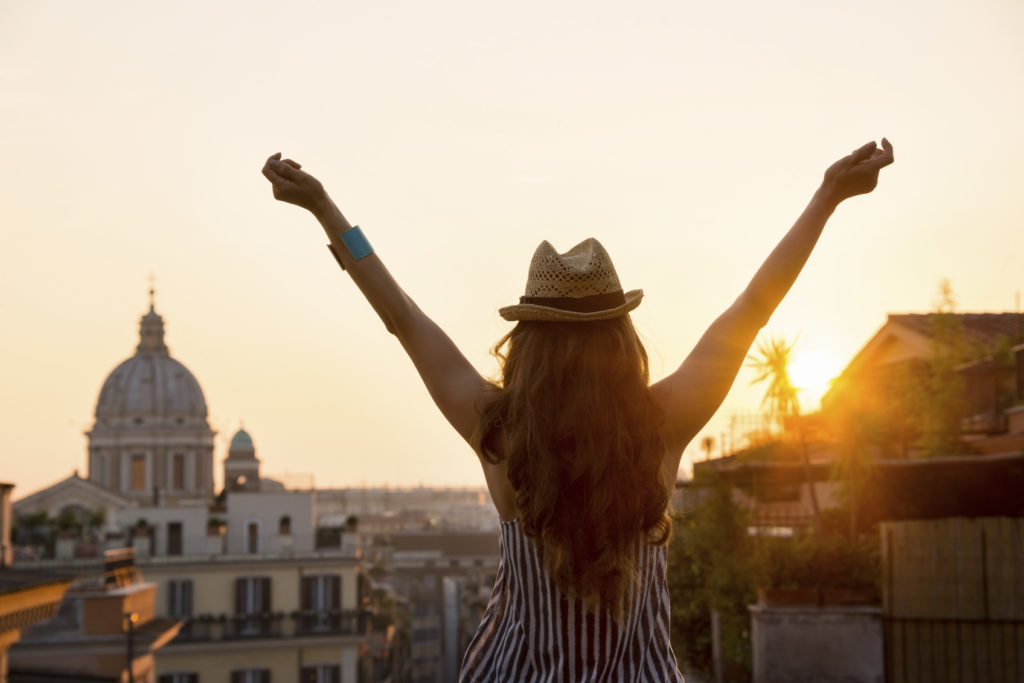 Think of all of the things that make your area unique, and include those. Guests who stay at an Airbnb are looking for an experience, not just a trip. They want to live like a local and enjoy every little thing their neighbourhoods can offer. You can include some helpful information such as recommended restaurants, hangout spots, travel tips etc.
Recommended Restaurants: Not only can you include a few pictures of your food (before you eat them of course!!!), but it is also good to suggest what you usually order in the restaurants and what they are famous for. Include the travel time needed to get there as well! Suggest your guests to download app such as Australian Good Food Guide.
Hangout spots: If your Airbnb unit is in a prime location where all the happenings are, you can suggest a few community hot spots such as parks, pubs, bars, entertainment quarters, etc. This offers your guests a variety of choices to fill their evening when they are tired from their adventures.
Travel tips: Travelling on public transport system is always a daunting task, especially in big city like Sydney, Melbourne, Brisbane, Gold Coast etc. Transport network is like a spider-web, before you know it, you might be on the wrong train line getting further away from your intended destination. Hence, it is very helpful as a host to include some of the common travel destinations and how to get there. If you have the budget to spare, provide your guests Opal Cards. Top up some dollars of course! Your guests will be extremely grateful to you!
You may also want to suggest your guests to check out services offered by toursbylocals, likealocalguide, showaround etc. They offer personalized travel experience hand-picked by locals which help you to avoid "tourist traps". This will surely help your guests to expand their travel itineraries and enhance their travel experience without drying their bank accounts.
Of course, you should also learn how to maximize occupancy on Airbnb during slow season here!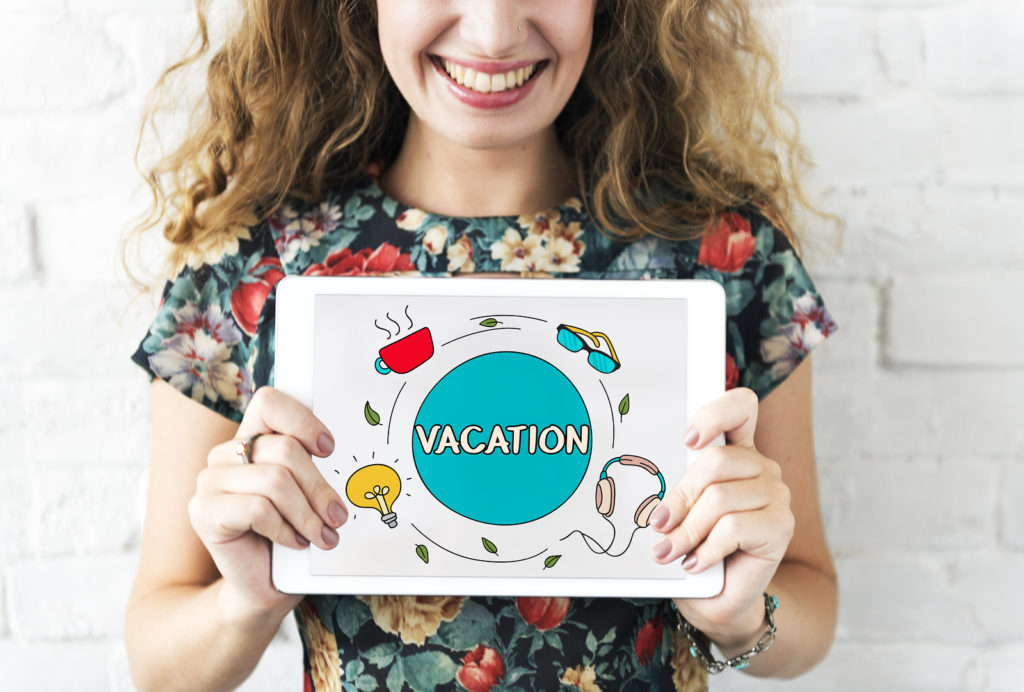 Online Airbnb Guidebook
Depend on how you want to present your digital guidebook, you can opt for the Airbnb's personal guidebooks which are pre-built. All you need to do is recommend some places around your neighbourhood with brief description. Airbnb will automatically present your recommendation in an appealing way. Airbnb platform supports the guidebook, so your guests will always have access to them with ease.
Another way to provide digital guidebook is using online graphic design editor such as Lulu.com, Lucidpress, Visme etc. They have a range of Ebook templates that suit different types of audiences. You can choose some of the best templates combined with a few lines of creative writing, your perfect guidebook will then be ready. Send the electronic guidebook in PDF to guests before their check-in which can streamline their check-in process while at the same time putting great information all in their palm.
You can also publish your guidebook on electronic publishing platform like Issuu. Then you can email your guests with link to the guidebook which allows guests to access it whenever and wherever.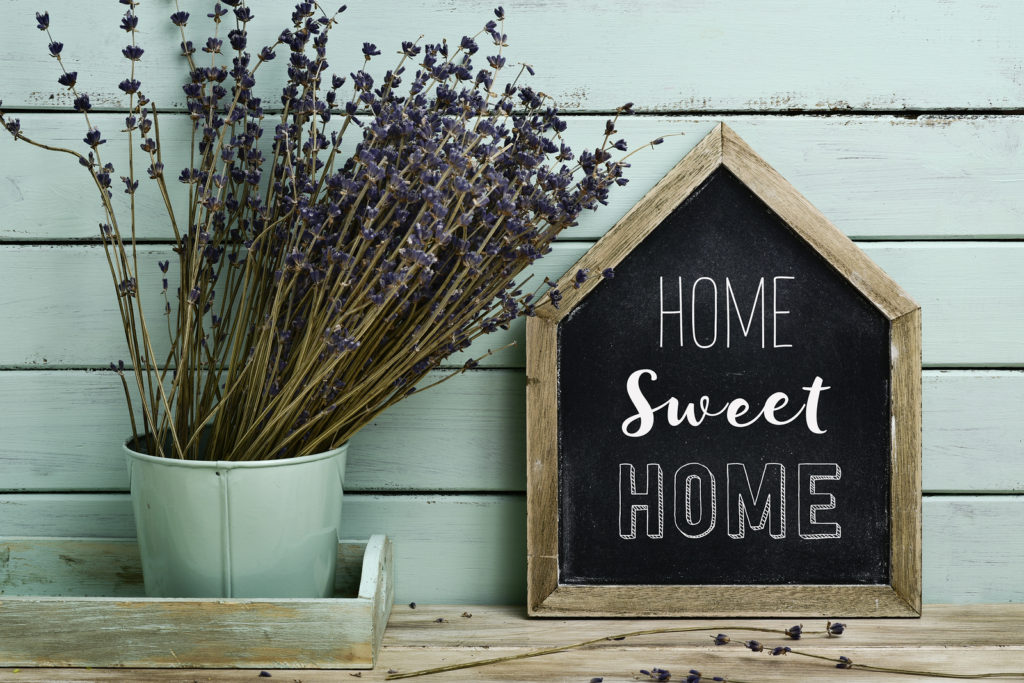 Learn how to become an Airbnb superhost more guest and how to deal with Airbnb Difficult Guests from our other blog posts at www.kozyguru.com.